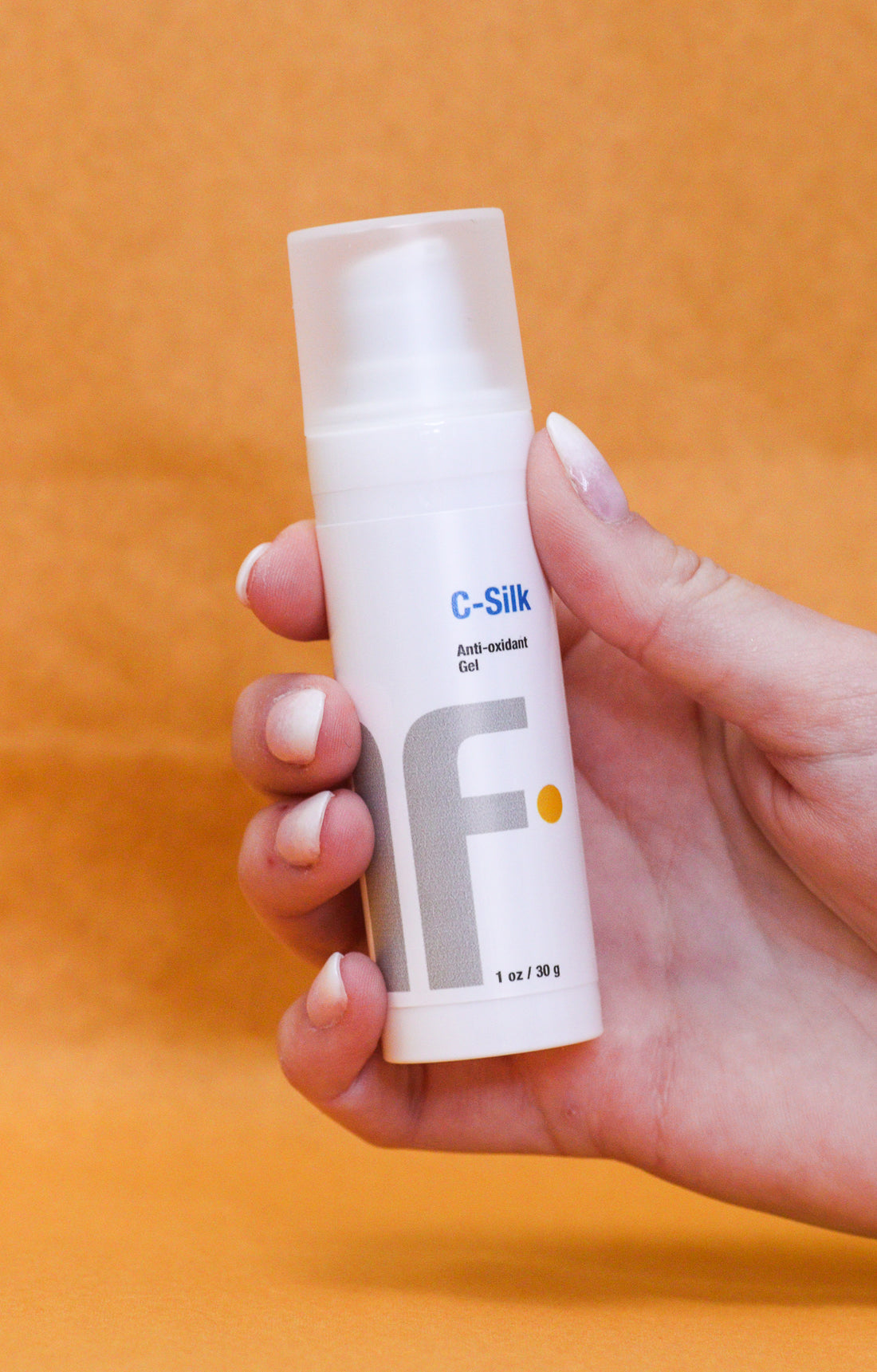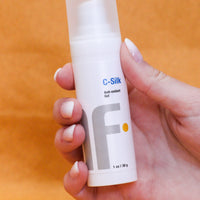 Contains Tetrahexyldecyl Ascorbate (Vitamin C), which is clinically demonstrated to improve skin appearance. The gentle, acid-free vehicle is ideal for sensitive skin. Contains a natural-source Vitamin E Acetate for enhanced lipid-based antioxidant activity. Also contains Green Tea, a mixture of xanthine compounds (e.g. caffeine) and antioxidant polyphenols. This non-acid formula is useful for individuals with sensitive skin, eye area application and after in-office procedures where the skin barrier may be compromised, such as microdermabrasion, chemical peels, and light treatments.
Suitable for dry, sensitive, and post-treatment skin. Apply nightly or every other night. Used according to directions, this product should last approximately 2 months.
Restore
I like this treatment C-Silk . My skin felt great and shiny.
miracle!
I follow the recommendation to apply the c-silk after post surgery, it realyy makes my skin so smooth and silky.
GREAT GEL
This gel is really silky and feels great going on. I love it ! I put it on under my sunscreen every day, and every other day before my Retinol (Defiance 2)...(another great product)
Amazing Glow!
Love this product! I use it every other night and it works wonders to give my skin an extra glow.