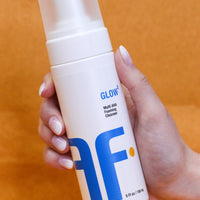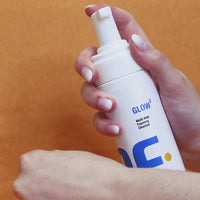 Robust, multi-functional foaming skin cleanser fortified with high potency Salicylic, Mandelic, and Malic hydroxy acids. The gentle sugar-based surfactant system provides rich foam without removing essential skin lipids. Perfect for normal to combination skin types. It is 100% Fragrance-free, Paraben-free, and Propylene glycol-free.
150ml
Apply foam to palm and gently rub over the face. Rinse with warm water.
NICE FACE WASH
This makes your face feel soft and clean and GLOWING ! Like the name !
Great Face Wash
I use this cleanser daily, and it always leaves my skin feeling clean and smooth without being overly drying. I have acne-prone skin, and it works wonders for preventing blemishes!