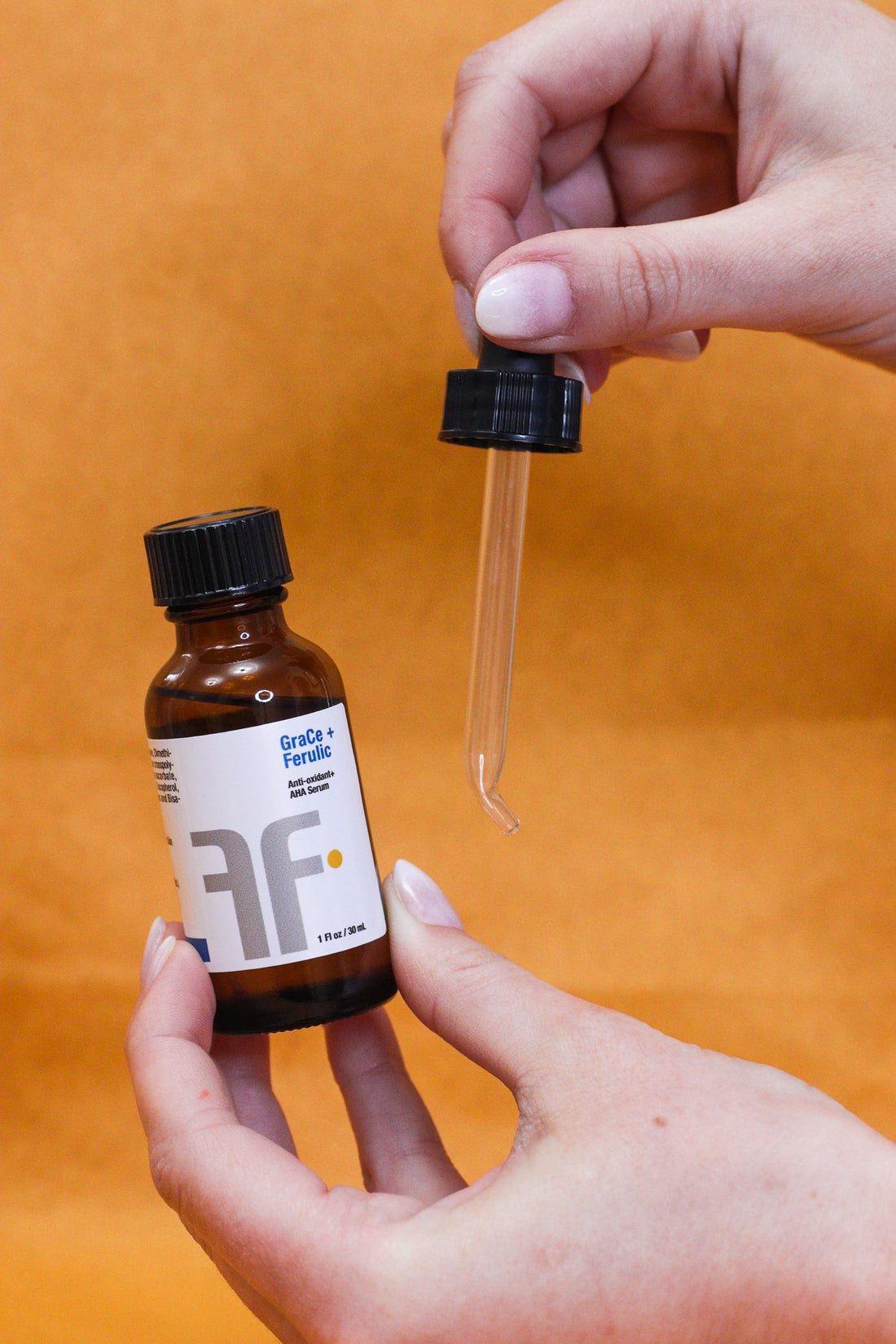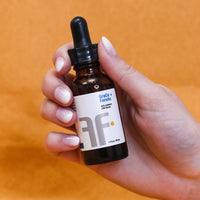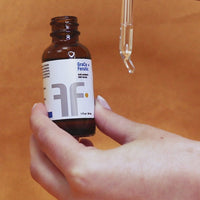 Contains a form of Vitamin C clinically demonstrated to improve skin appearance. The anti-oxidant cocktail of Vitamins C & E and hyaluronic acid, paired with penetration-enhancing hydroxy acids, makes them among the most potent ingredients available. For normal to oily skin types.
Suitable for combination and normal skin. Apply nightly or every other night alternating with retinol.
Use with caution, avoid eyes, and follow instructions as printed on the packaging.
For more specific instructions, please contact the office to schedule a virtual consultation with one of our experts.
GraCe - Ferulic Serum
I love this Serum. I use it every day before I put on my moistures. This is a great product.
Great Product !
Love this product. Feels good going on and absorbs quickly. Gives my skin a dewy look.
Love it !
I have used this for several years and it has kept fine lines at bay . Also keeps my skin dewy and younger looking .