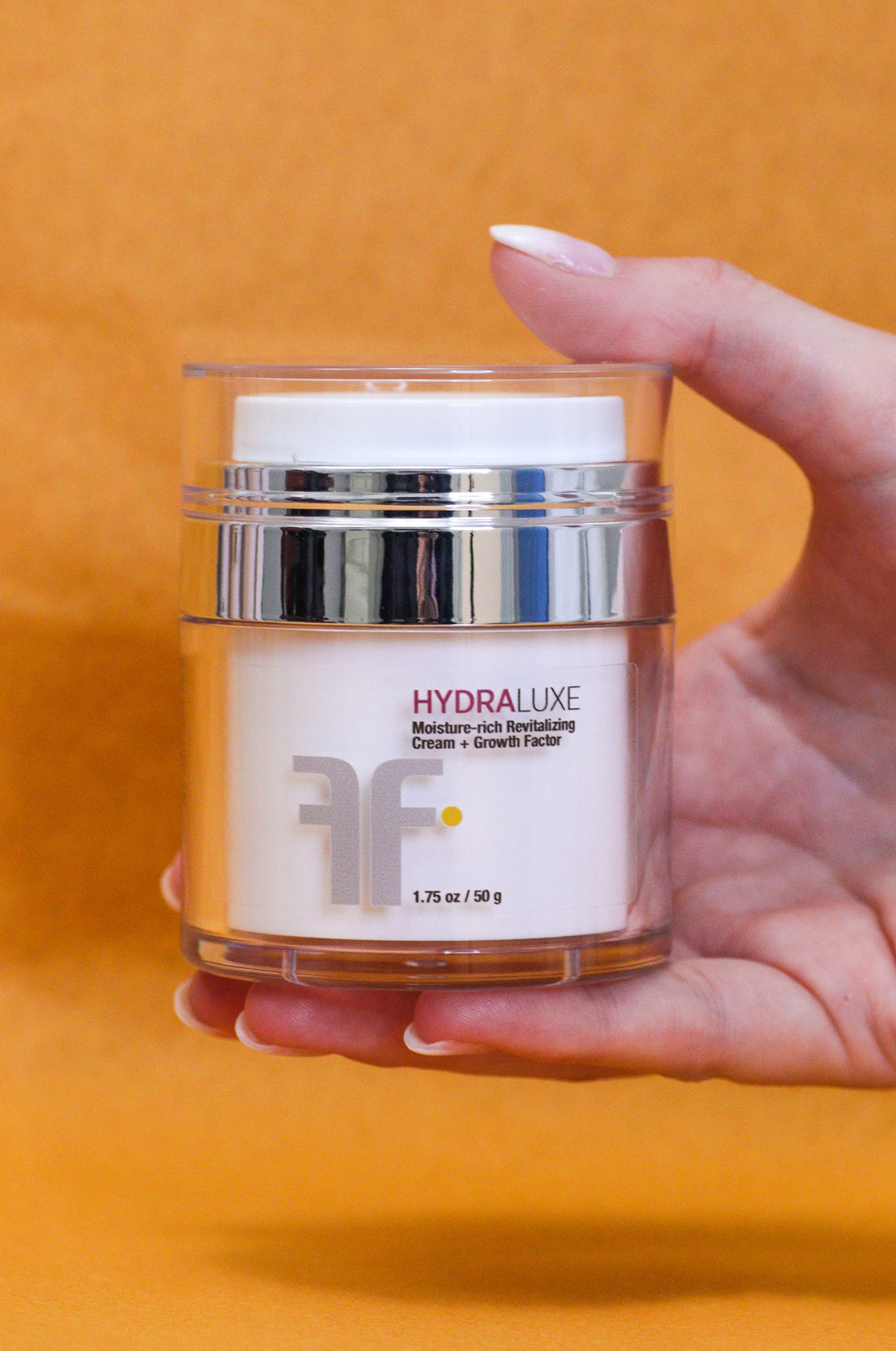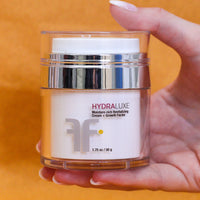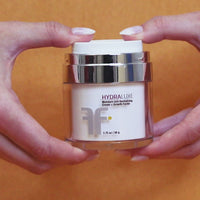 Our new and improved skin enhancer that wraps skin in hydration. Contains a potent yet gentle retinoid combined with anti-oxidants and peptides to improve the appearance of skin tone and texture. Now formulated with growth factors!
Suitable for all skin types. This product can be applied 1-2 times daily, morning and/or night. Used according to directions, this product should last approximately 2 months.
HydraLuxe
I have been using HydraLuxe for a few years now. I absolutely love this product!!! It has truly made a difference in my skincare routine!!! It's worth every penny!
Love it!
My favorite cream to use.