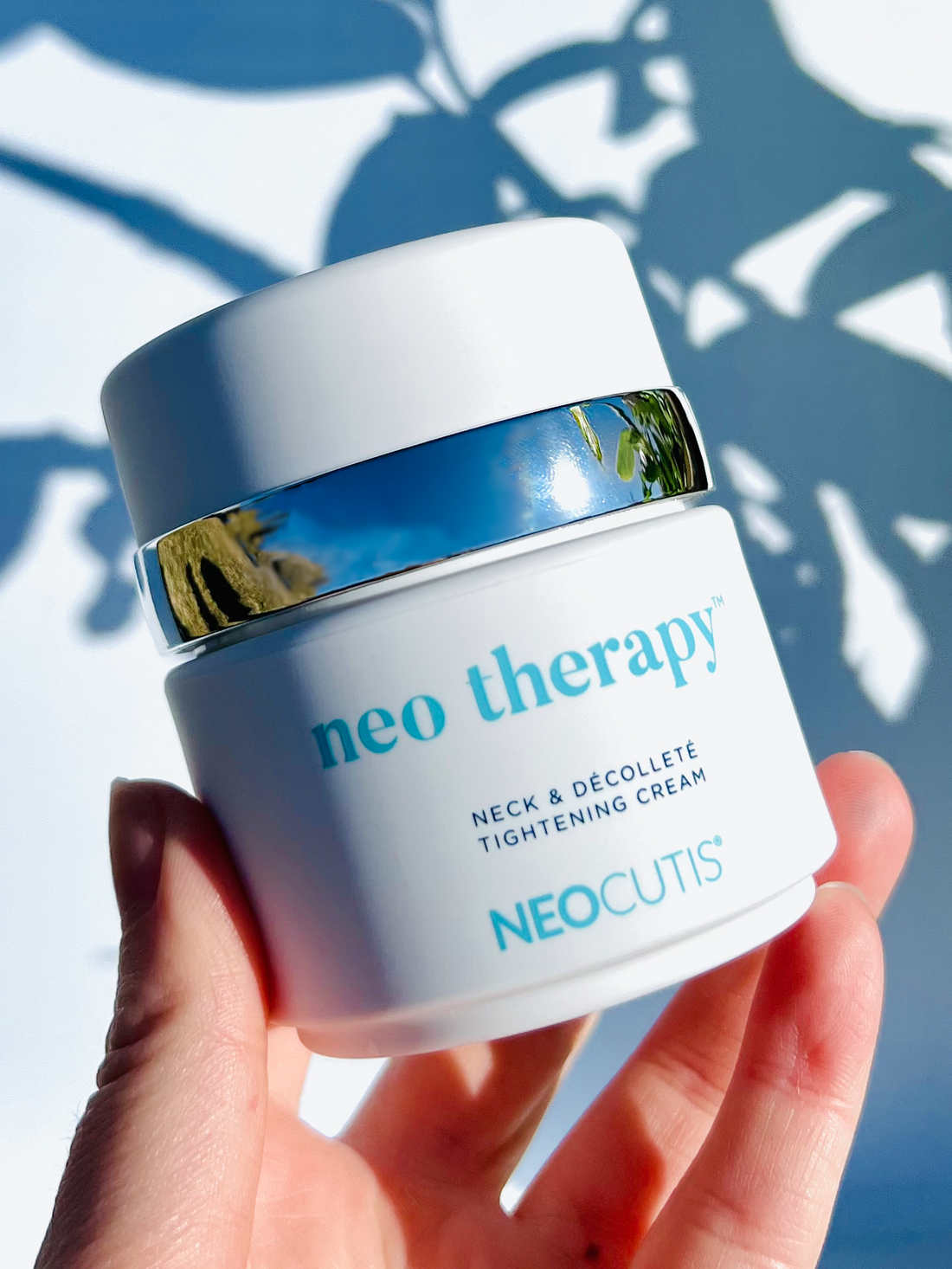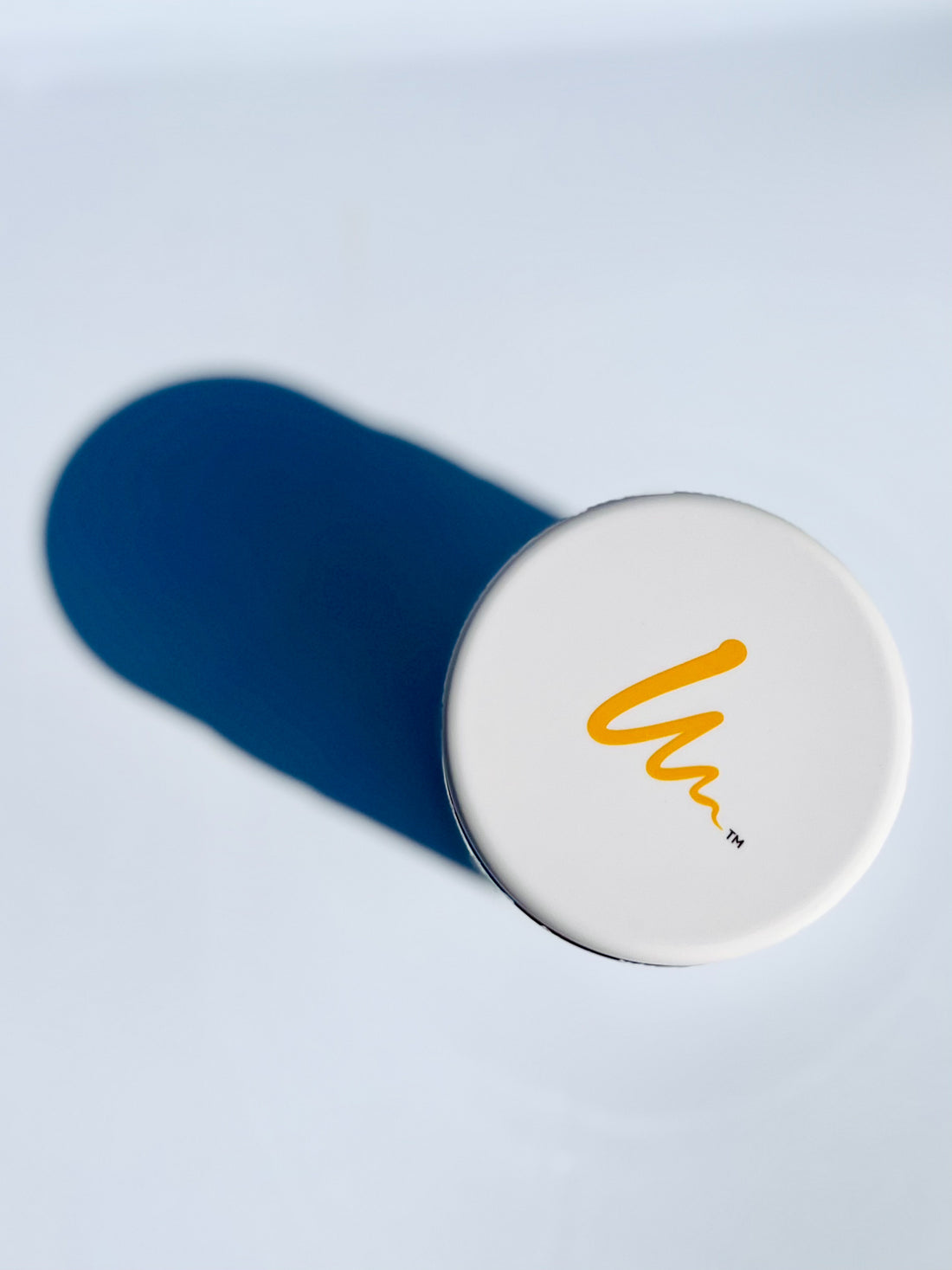 Neocutis Neo Therapy Neck & Décolleté Tightening Cream
An intensive anti-aging treatment formulated specifically for the neck and décolleté. This moisturizing complex helps firm and tighten skin, supports the restoration of lost collagen and elastin, and diminishes the appearance of age spots and uneven skin tone. Non-comedogenic • Dermatologist tested • Free of color additives and fragrances • Not tested on animals.
The perfect product to maintain your Ultherapy results.  
50 g (1.69 fl oz)
Key Benefits Revitalize with Proprietary Peptides helps to create an optimal environment for Elastin formation, leading to a more youthful, sculpted profile Reduces the look of fine lines and wrinkles by cultivating Collagens III and VII Firms thin, loose skin on the neck, collarbone, and bust by supporting Collagen I and Hyaluronic Acid Tighten Keeps the natural contours of the neck and décolleté taut with Sodium Carboxymethyl Betaglucan Strengthen Conditions skin while defending against premature aging with Beet Root Extract Retexturize Rejuvenates crepey-looking skin with Glycolic Acid and diminishes the appearance of age spots and uneven skin tone Defend Shields against skin-aging oxidative stress and detrimental environmental factors with stabilized Vitamin C Hydrate Infuses moisture and fortifies skin with a blend of Glycerin, Argan and Jojoba oils alongside Wild Yam Root Extract
New to me neck and decollete cream
A very nice light cream for the neck and decollete areas. At first it seems I was more red than usual, as I have rosacea, but my skin is better now. I just back off a few days then restarted.
I would like a little more moisture to it, but it is good at skin tight tightening and helps with crepiness. I think it's very cost effective as a lot is not needed.