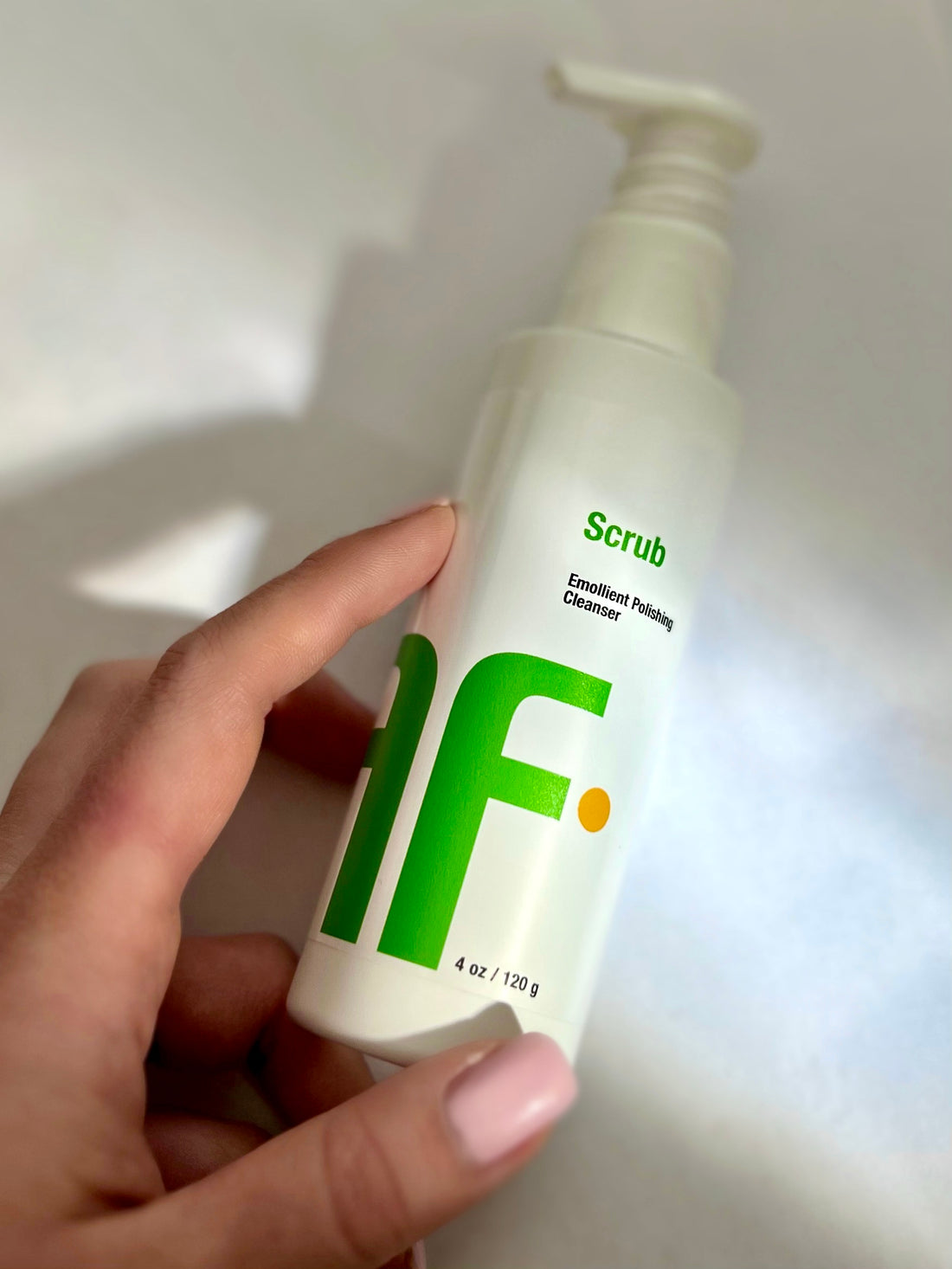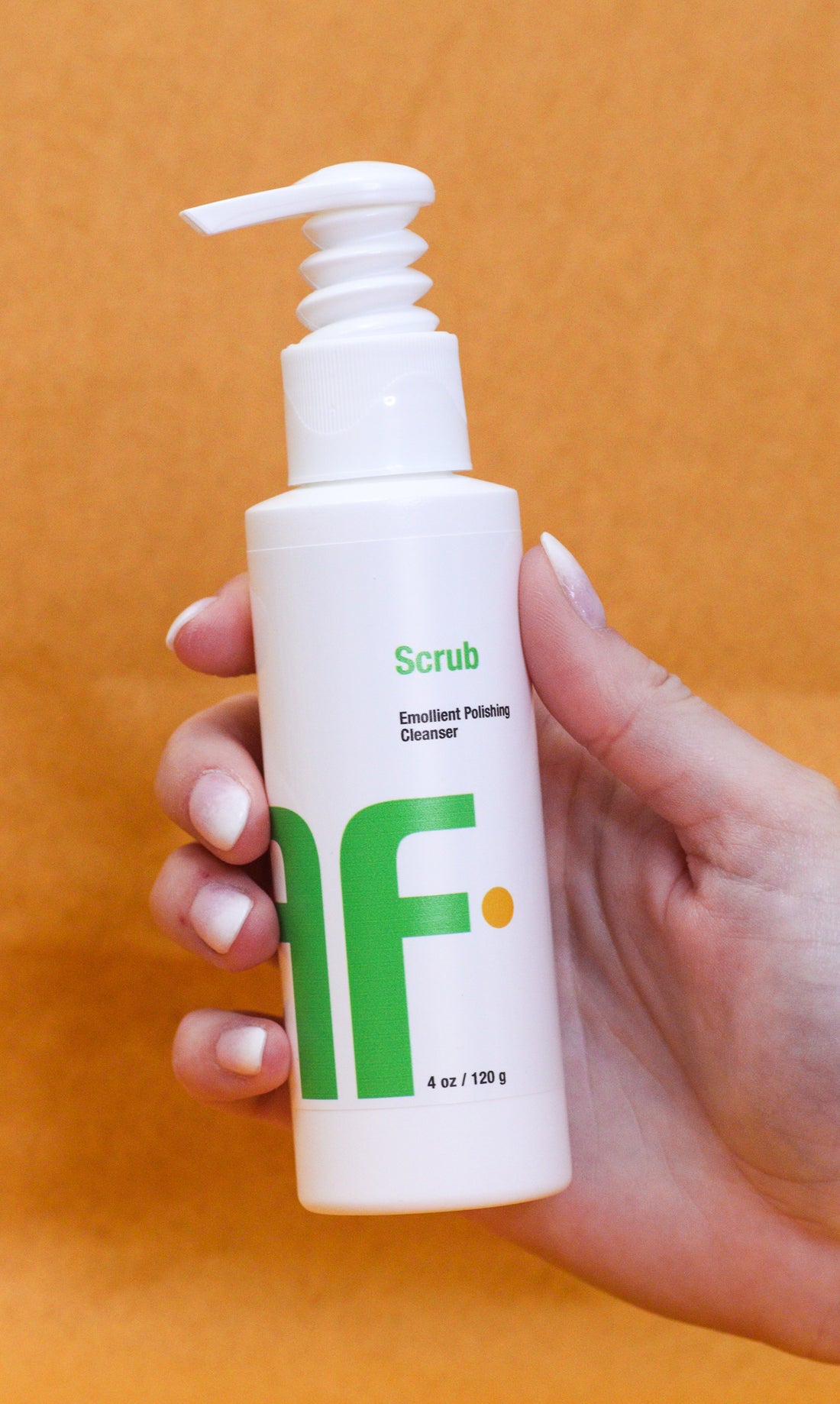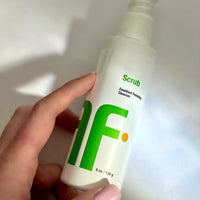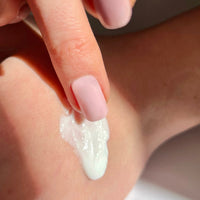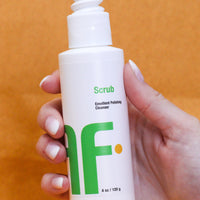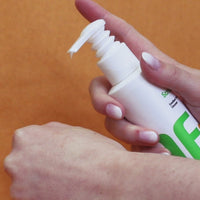 Contains eco-safe silica beads to micro-exfoliate while gently cleansing the skin.  The creamy moisturizing formula contains Sodium lactate, Petrolatum, and Sodium PCA. Can serve as a hydrating masque when left on the skin for 3-5 minutes.  Fragrance-free, paraben-free, and Propylene glycol-free.
Use 1-2 times weekly. Apply to damp skin and massage in a circular motion. Rinse thoroughly. To use as a mask, leave on for 3-5 minutes, then rinse off.
Use with caution, avoid eyes, and follow instructions as printed on the packaging.
For more specific instructions, please contact the office to schedule a virtual consultation with one of our experts.
Go-To Exfoliating Product
I recommend this product who wants a quick exfoliation in the shower. I use it a couple times a week in place of my skin wash and it leaves my skin feeling baby soft. Bought one for my son who loves it as well.
exfoliating face wash
Scrub is my all time favorite face wash! I can feel the microbeads work their magic to exfoliate my skin! My skin is always soft, glowing, and blemish free after I use this wash.