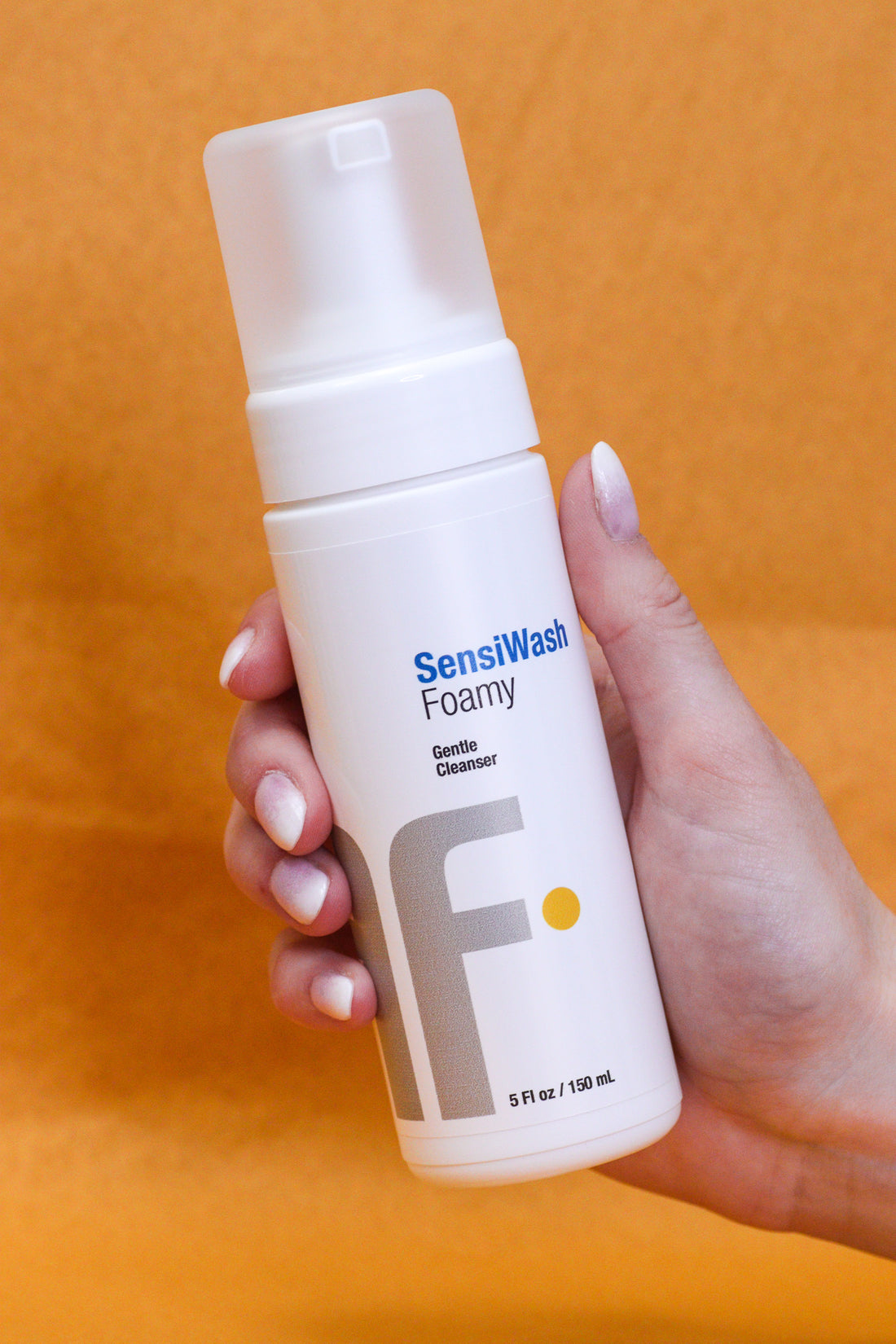 An extra-gentle cleanser formulated for sensitive skin. Contains soothing Evodiox™, derived from the Chinese Evodia rutaecarpa plant.
Suitable for sensitive, redness-prone, and post-treatment skin. Use as needed, morning and/or evening. Wet hands, apply to skin, rub gently, then rinseUsed according to directions, this product should last approximately 2 months.
Still love it.
Great gentle foamy wash. Still love it.
GREAT FACE WASH
This face wash is foamy and clean and fresh. My face feels so good after I wash it. I really recommend this. (I have sensitive skin and it works great for me).
Wow!
Fun to use! Helps me look forward to washing my face. Great for sensitive skin. Only need a small amount so lasts a long time.
Actually works for makeup
This cleanser made my skin look great. It lasted me a while and actually worked amazing taking off my makeup, which can get heavy sometimes. It's going to be my forever cleanser. I rotate between this and the PTR vitamin c cleanser
Best for he face ever used