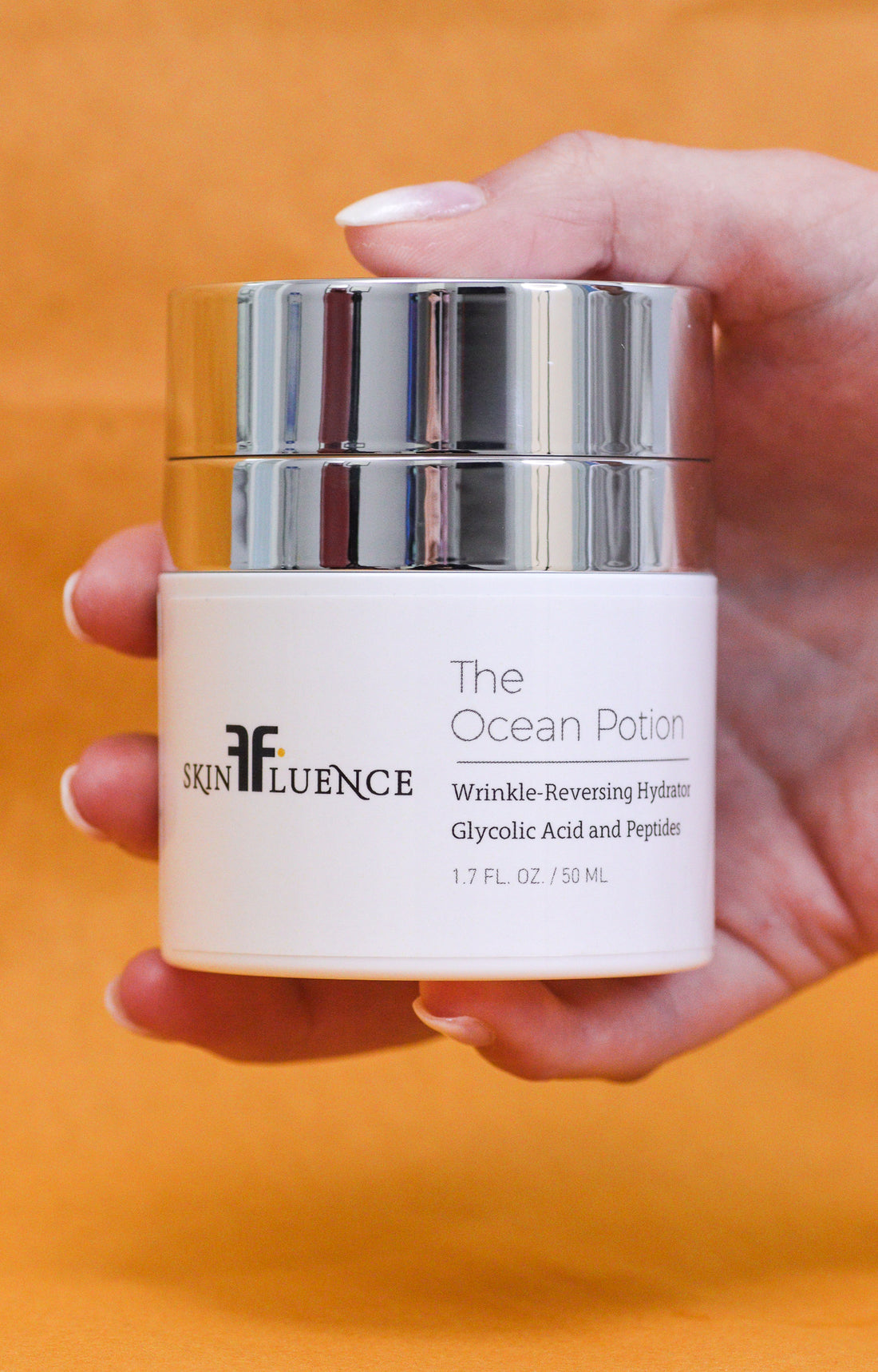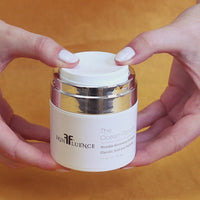 High potency moisturizer that visibly improves wrinkles. Containing 15% pure glycolic acid, this moisturizer strips away dead skin cells and increases the skin's hyaluronic acid production. 5% algae firming peptides derived from Hawaiian red sea algae promote collagen formation, hydrates, and increase cell renewal as well. This product is great for dull, mature skin fine lines, and wrinkles.
This product should only be used 1-2 times per week to start.
Always include sunscreen in your daily routine, especially when using this product
After treatment serum, apply to the face once a day for the first two weeks. Can be used twice a day after two weeks if no redness, sensitivity, or peeling occurs. Follow with SPF in the morning.
Water, Glycolic Acid, Sodium Hydroxide, Centella Asiatica (Gotu Kola) Extract, Ilex Paraguariensis (Mate) Leaf Extract, Paullinia Cupana (Guarana) Seed Extract, Xanthan Gum, Butylene Glycol, Methylchloroisothiazolinone, Methylisothiazolinone
Love this stuff !
I use Ocean Potion every other night and have been for about 3 weeks now. I noticed my skin is really smoother. I recommend it !
Love it !
This really helps , my skin looks more radiant ! It absorbs quickly , and smells good too !
Wonderful potion
I absolutely love this product. My skin feels so healthy and young looking. The best product that I ever purchased. My skin is smooth and moist. I recommend this product 100%